Donate $17.50 a month and receive the
"All in for the 210"
t-shirt
Donate Now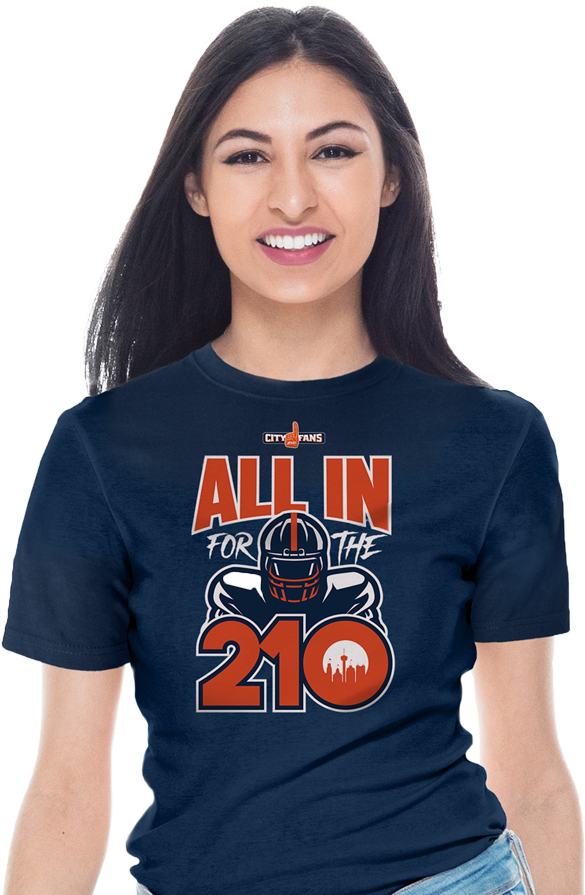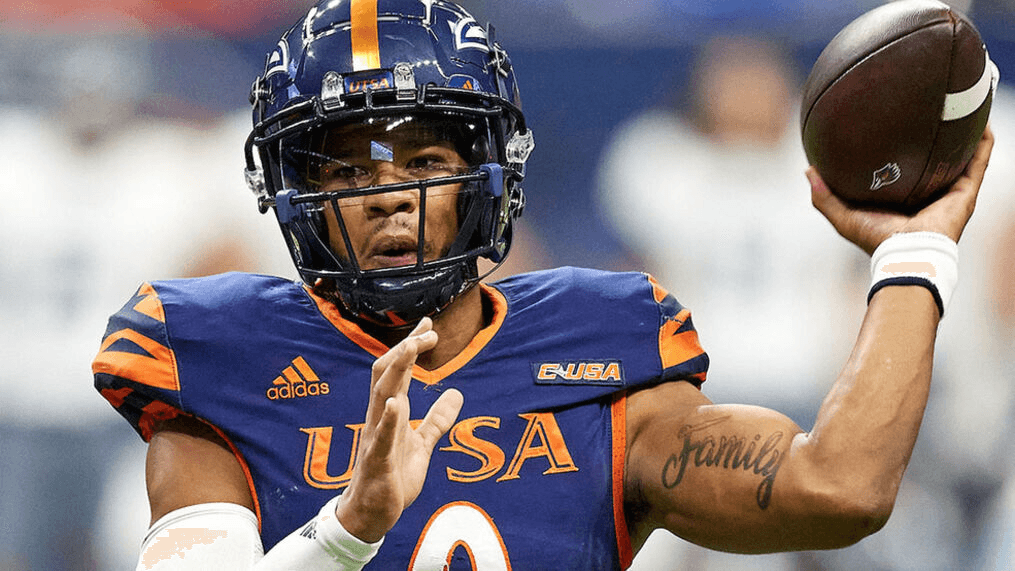 FRANK HARRIS
Our first NIL Recipient
Harris recently led his Roadrunners team to victory in the 2022 CONFERENCE USA Championship game. He was named MVP for his outstanding performance securing UTSA's second consecutive conference title.
Maximize Positive Community Impact by Helping UTSA Collegiate Athletes Succeed on the Field and in the classroom.
ABOUT THE
CITY FANS 210 NIL FUND
City Fans 210 is a NIL fundraising 501c3 nonprofit organization that seeks to raise financial support for UTSA athletes with a focus on college football. Our goal is to bring greater college football greatness to San Antonio!
Through the generosity of individual donors, boosters, corporate brands, and UTSA sports fans, City Fans 210 will create financial opportunities for athletes to select UTSA as their preferred university and athletic program. Our mission is to attract the finest athletes to the UTSA Roadrunners!
Donate Now
WHY WE BELIEVE YOU SHOULD SUPPORT
UTSA ATHLETIC RECRUITMENT
We believe UTSA football is an important athletic facet of our city.
We believe the public at large will support an elevated UTSA football team.
We believe our efforts will unite and excite San Antonio and become a major economic development for the city.
We believe UTSA football has the ability to attract top quality talent via NIL and create a national level team.
We believe large businesses, public/government officials and wealthy individuals will support this effort.
INTERESTED IN GETTING INVOLVED?
CONTACT US